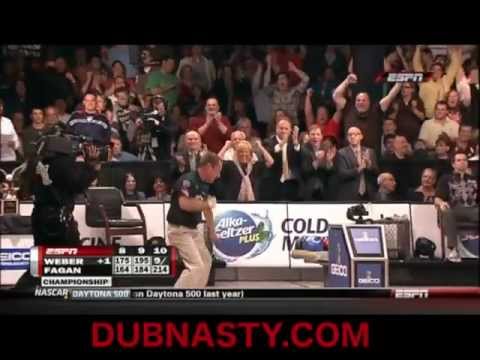 I really do care for bowling and this epic freakout made for a fun remix. Already popular amongst online bowlers and featured on NBCSports.com and premiering with our good friends TerezOwens.com!
"It is just as annoying as you thought it might be:"
-Ben Chew, NBCSports.com
CLICK HERE AND SEE IT BEING FEATURED ON NBCSPORTS.COM!