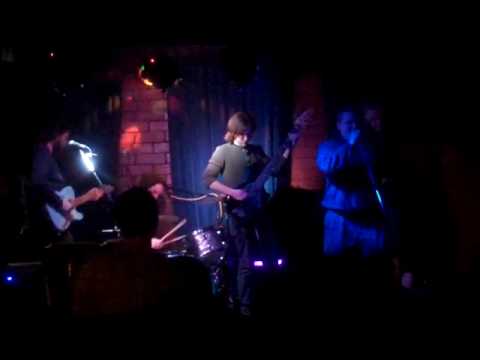 The other night I was feeling a bit drinky, real savage like. What we were after now was the old surprise visit. That was a real kick and good for laughs and lashings of the old ultraviolent..
There was me, that is Dub, and my three droogs, that is Dylan, Paddy, and Wink, and we sat in the Korova Milkbar trying to make up our rassoodocks what to do with the evening. We decided to mob the Flatland Travelers set and 'Rip It Like This Son'.
Viddy well, little brother. Viddy well.