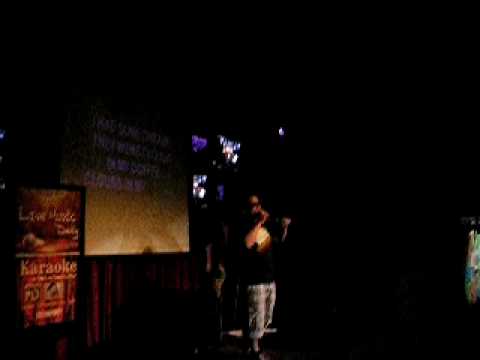 I recently took a jaunt to Las Vegas for a business trip and had the honor of seeing the incredible Dante Belefonte perform live at Bill's Gambling Hall, home of the $1 DOLLAR MARGARITAS.
 I found Dante to be a very attractive man and he was even nice enough to take a pic with my posse:
(I held the camera.)
Aside from meeting Bill himself and seeing Holly Madison naked, there was plenty of debauchery that transpired.
Although Vegas is pretty much a giant mall wear they sell cheap beer, the memories are pretty priceless.
Shout outs go to my  home girl Jennifer Dark, the Marriot Grande Chataue late night security staff, and Middle Grey Studios.