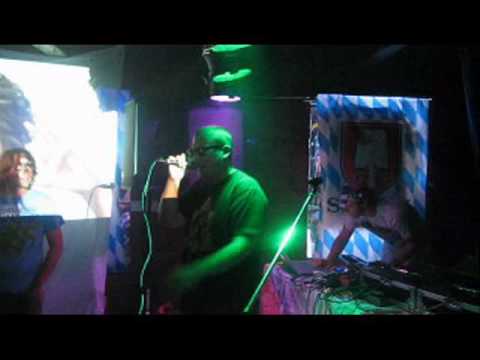 We would like to thank everyone who made it out to our CD release celebration! For those who couldn't make it we hope you enjoy these videos so you can see what you missed.  We even had a feature story about the show written in the Urban Tulsa Weekly:
"Somehow, I think that if George W. or Obama knew what the current recession would spawn in Dub Nasty, they might have tried more to kick start the economy. Nevertheless, the monster has been set loose and those whose ears get infected might never be the same."
-G.K. Hizer, Urban Tulsa Weekly
Aww UTW, you make us blush!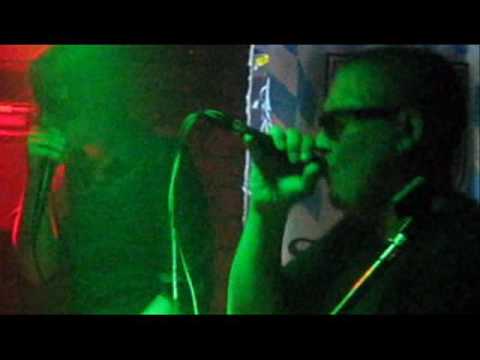 Special thanks to G-Rex and Dispozal, RSun, Lazerstroke, Dr. Bootygrabber, Gary K. Hizer and Heady P for coming out and making the party one for the ages.
Also a shout out to Brian Horton for the documenting this historic  and rare performance.
If you would like a copy of ""Ecktoplazm" on Compact Disc but could not make it to the show please contact dubnasty@dubnasty.com; first come first served.