Greetings internet… We have heard news from you that after our depart from Tulsa that the place really went to shit?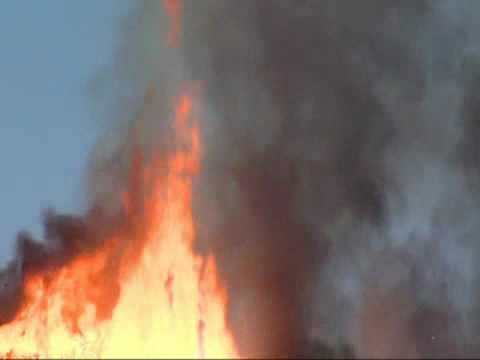 First they burn the Admiral Twin to the ground, then they shut down my favorite Philly Cheese Steak spot…
RIP Phat Phillies! You will be missed…  Thanks for all the late nights and hook-ups!
We want you to know that us here at dubnasty.com still love you Tulsa, so quit doing foolish things like making it easy for us to never return!
In addition we are very pleased to announce we have just sealed a deal for the next and only remaining public DubNasty appearance of 2010:
DUBNASTY'S XXX-MAS
– LIVE AT THE COLONY-
12     •    25    •    2010
WITH VERY SPECIAL GUESTS TBA.
Venue and date subject to change.