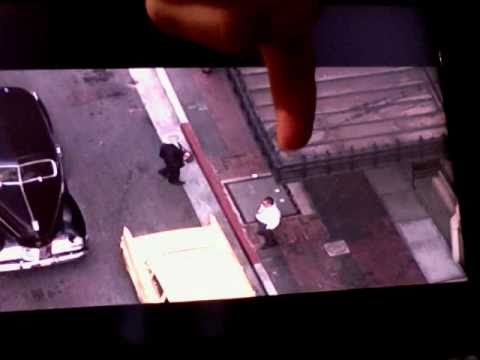 As it seems our star is rising, DubNasty is doing cameo appearances in two major films being released this year.
Here is a clip from the recently released "The Killer Inside Me" which was directed by the famous Michael Winterbottom.
"OFFICIAL SELECTION OF SUNDANCE FILM FESTIVAL 2010"
Thanks Mike! Starring yours truly, along side such greats as Casey Affleck, Jessica Alba, Kate Hudson, and the famous Ned Beaty!
There is also a cameo in the Tulsa created "Rock and Roll Dreams of Duncan Christopher" although that footage is yet to be pirated.