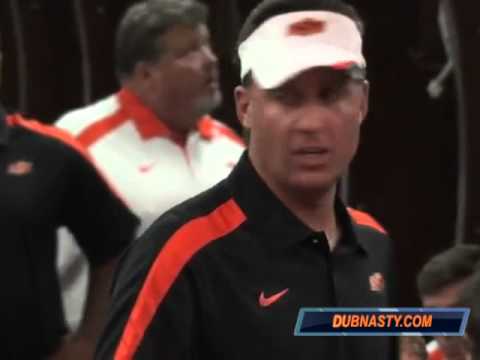 Remixed the new Mike Gundy dance video for shits and gigs, enjoy!
——————————————–
Very happy to see such a positive response to the video… Thank you all for taking the time to check out the page, be sure to check out my other videos by clicking my video page.
GO POKES!
CLICK HERE TO JOIN THE DUBNASTY FACEBOOK MOVEMENT!
BE THE FIRST TO SEE DUBNASTY VIDEOS.