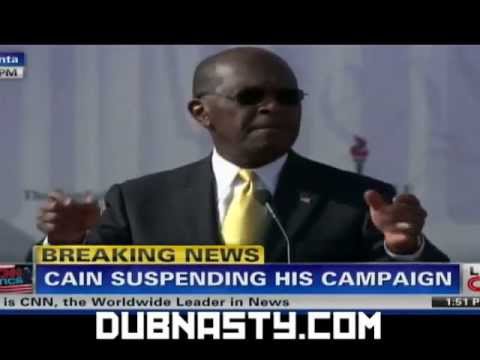 Here we have 2 Republican Candidate Remixes for the price of one. The "Herman Cain Pokemon Remix" and the "Newt Gingrich Sucks The Iowa Caucus Remix"
Perhaps 2 much time on my hands?

Either way please let me know if you would like me to go after Mitt Romney or Michelle Bachman next, by writing your preference on our Facebook wall.

"LIKE" US ON FACEBOOK!