Damn woman at the drive through spilled this guys drink.
And screwed up his fries… HOW DO YOU SCREW UP FRIES?
Please stay tuned after this guy gives you a talking to for the secret second feature about a Woman Making Meth In Walmart.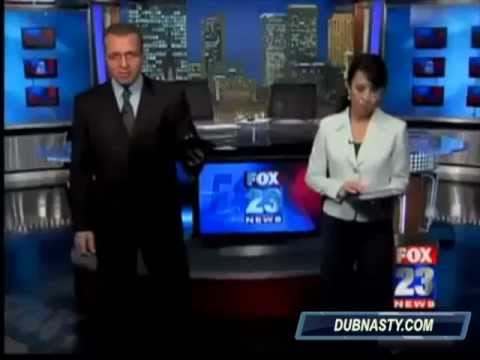 As always, "like" us on Facebook will ya? It would make an excellent X-Mas gift for DubNasty. Think of all he does for you!